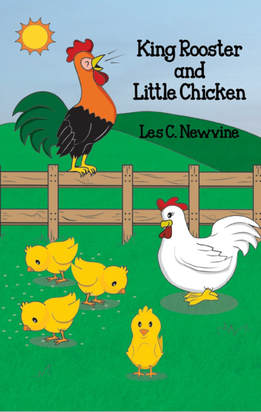 King Rooster and Little Chicken

King Rooster and Little Chicken is a story that uses an animal family to explore themes of perseverance, bullying, unconditional love, and forgiveness. Little Chicken experiences bullying and neglect from his father, King Rooster, and this children's book shows readers not to judge others by their appearance as it also teaches that just because you don't meet someone else's standards does not mean that you can't be successful if you believe in yourself. The book touches on the isolation and loneliness that come from exclusion, just as it shows the courage it takes to stand up to people who have done us wrong.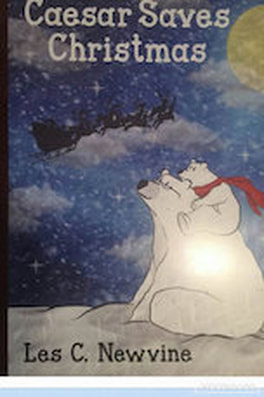 Caesar Saves Christmas
​​
Have you ever wondered what would happen if Santa was unable to deliver Christmas presents? Well, one Christmas Santa is unable to deliver the presents. Due to an unfortunate accident, he meets Caesar, a polar bear, and his granddaughter. He requests they replace him on this year's journey. In addition, two replacement reindeer are added. This is a charming, delightful Christmas story. Read the book and join the foursome on their first-time adventure.
​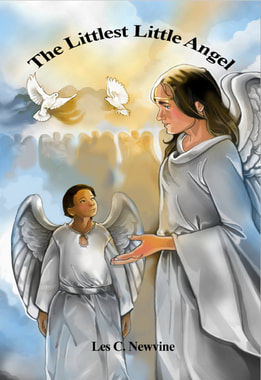 The Littlest Little Angel

One of the little angels in heaven desires to perform his first good deed before his time. The archangels refuse to let him go, but he is defiant and stubborn in his refusal to take no for an answer. He is finally allowed to perform his first good deed. After all the angels have successfully completed their first good deed, it is decided that the Littlest Little Angel has performed the best one of all.


​​I am pleased to announce that Littlest Little Angel has been acknowledged as an Award-Winning Finalist in the "Children's Religious" category of the 2017 International Books Awards.